Help us provide hygiene supplies to homeless across the globe during these trying times.
Our goal is to offer soap, shampoo, toothbrushes and toothpaste to 3,000+ homeless and low-income individuals within the next two weeks. We hope to distribute other hygiene supplies to thousands more in need. Your commitment now will make a tremendous difference in our community and around the world.
The Rotary Clubs in Area 7 of District 7230 have a history of working together to provide essentials to those less fortunate in our community. Your financial support will help us reach hundreds of homeless families in New York City, Berlin and Hamburg, Germany through our network of Rotarians and credible partner organizations.
How many hygiene kits will you provide?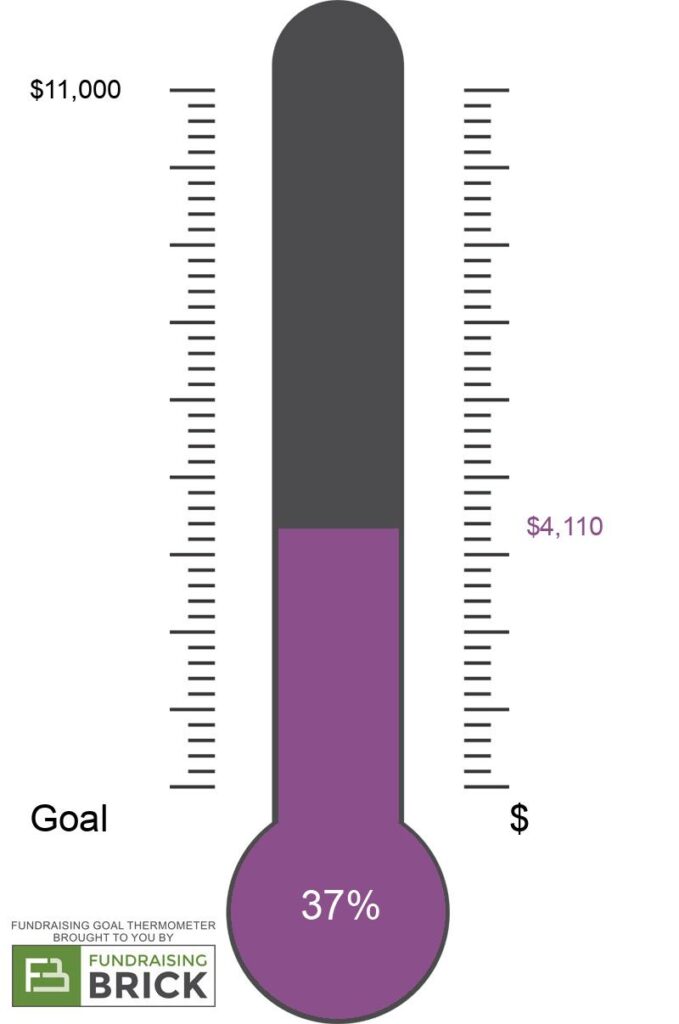 Handwasher
$10

10 Kits


Every dollar counts
Shower Pro
$55

50 Kits


Make a difference for a community
Hygiene Fanatic
$110

100 Kits


Spread good hygiene practices globally
Who You Are Helping
Since the 1870s, The Bowery Mission has served generations of New Yorkers experiencing homelessness, hunger and poverty. During the current public health crisis, The Bowery Mission continues to provide its most essential services, including residential programs, overnight shelter, meals, and hygiene services to New York City's vulnerable populations. Learn more about The Bowery Mission's response to COVID-19.
The CAFÉE with a heart is a "social haven" for people who live on the edge of the social network or have fallen out of it. The CAFÉE with a heart actively supports the needy in matters relating to the authorities / dealing with the authorities, providing assistance in personal crisis situations, providing confidential social advice or simply by offering clothes in CAFÉE's own clothing store.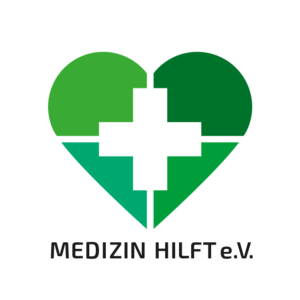 Medizin Hilft e.V. is a nonprofit organization providing support to anyone with limited access to Germany's health-care system, including refugees and homeless people. Another of its objectives is to highlight these gaps through our work and to take steps towards closing them. It was able to open its doors thanks to generous supports including the Rotary Foundation.
$1 = 1 Kit
This 5 piece hygiene kit comes with critical bulk toiletries that are much needed for the homeless. Each kit includes: 1 oz. Freshscent Shampoo, Freshscent™ #1/2 Deodorant Soap (vegetable based), 0.6 oz Freshmint Toothpaste, 30 Tuft Toothbrush, 5″ Black Comb all in a clear zip lock bag.
Project Partners